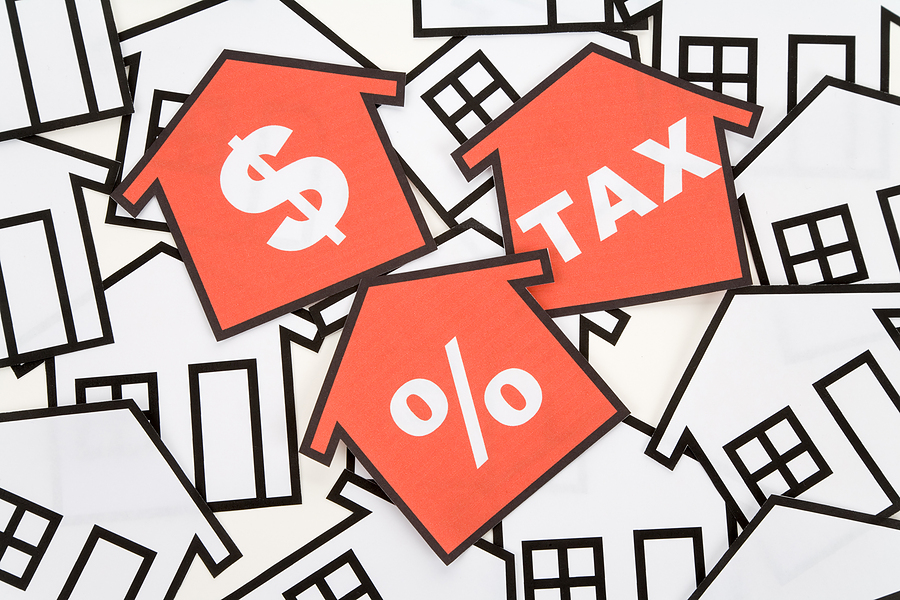 A person undergoes many changes in life. It is important that an individual is aware of the impact of these changes on the taxes. Getting married, job changes, enrolling to a degree, having a child all aspects of your life have an impact on your tax returns. Following are two of the events that have an impact on the amount of tax you pay:
Change in Job Status
There are different types of situation on which a person get either compensation, tax credit or has to pay taxes later. Let us discuss few of them:
If you lose our current job and claim unemployment benefits till the time you get a new job you need to realize that the compensation you are enjoying right now is considered taxable income.
If you retire on disability income, you must include as 'income' any disability pension you receive under a plan paid for by your employer.
Beginning on the day after you reach minimum retirement age, the payments you receive are taxable as a pension or annuity, and you must report these payments on Form 1040.
If you were permanently and totally disabled at the time you retired, you may be entitled to a tax credit.
Natural Disasters
In regions where there has been a recent disaster, the IRS may offer delayed tax deadlines or other forms of tax resolution. If you want to know about any such relief, simply check notification on IRS website. Do not rely only on well-intentioned word-of-mouth from friends or family.
If you can't understand the above mentioned rules, simply contact the representative at Tax Help MD. We are here to assist you throughout the tax filing process.
---
Looking for some more information about the life events that can impact your taxes My Tax Help MD is one of the best platforms where you can get all kinds of IRS tax settlement services. Having a team of professional tax consultants, we provide diverse IRS tax debt resolution service. We can help you in file delinquent tax returns, audit representation, tax lien, payroll issues, and plenty of other tax concerns.
Call us at 888-557-4020 or contact us online at https://www.taxhelpmd.com/contact-us/